Webcam looking south-southeast from Weathering Heights.
Weekend Weather -- Scattered shower/thunderstorms syndrome Saturday but better conditions late good enough perhaps for a Cook-out! Sunday looks great!  Please see tweets over the weekend.
---
Looking Back
See observations from Cooperative Observing Network here. Seeairport automated weather station data here. Latest weather map for today
---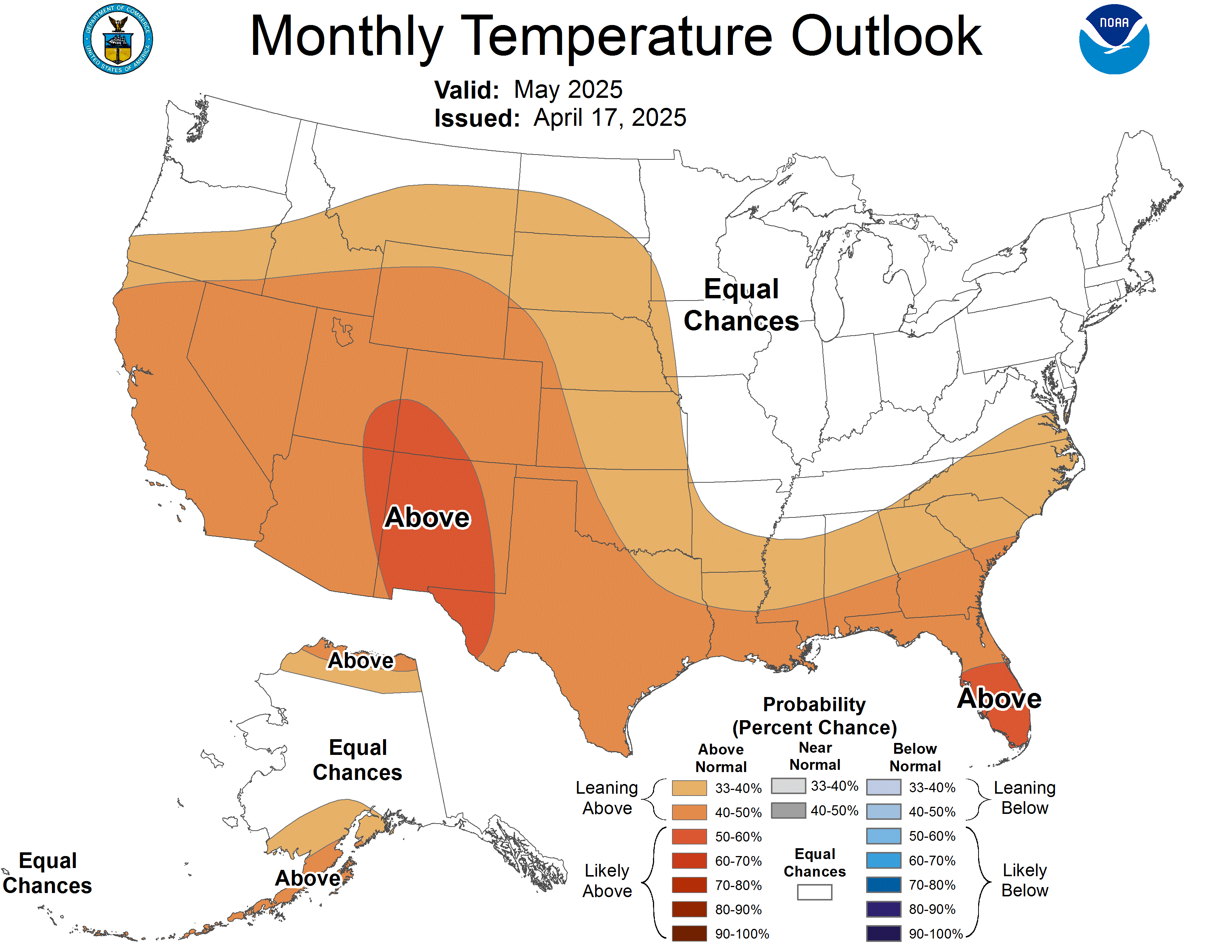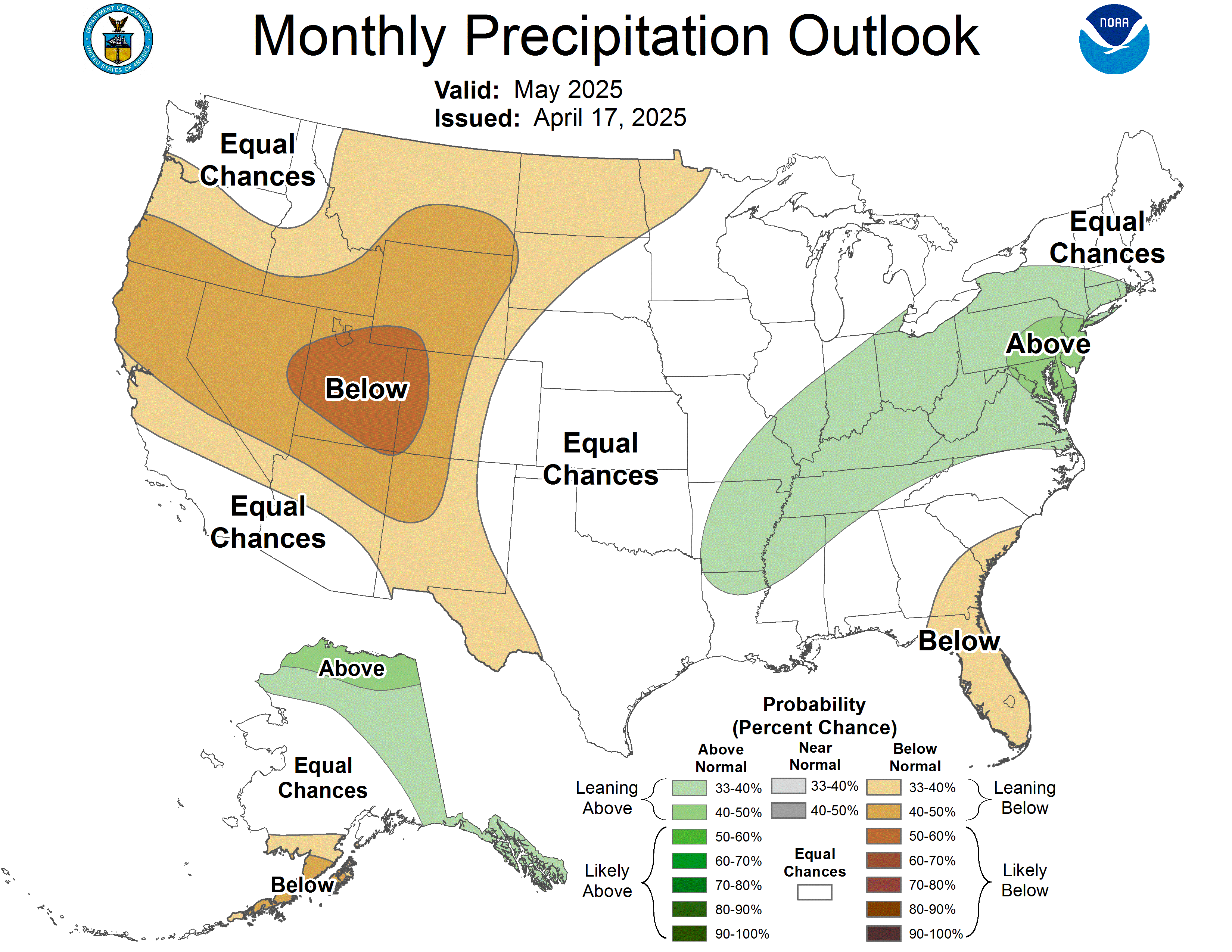 ---
Global Warming Issues - See:
---
Update Schedule
Summaries will be updated once each weekday morning between 7:30 & 9:15 AM.
Forecasts are issued Monday through Friday around 8 AM
Storm coverage during large storms... will take place anytime.
If you want my forecast before these scheduled times... listen to the stations of Radio Vermont.